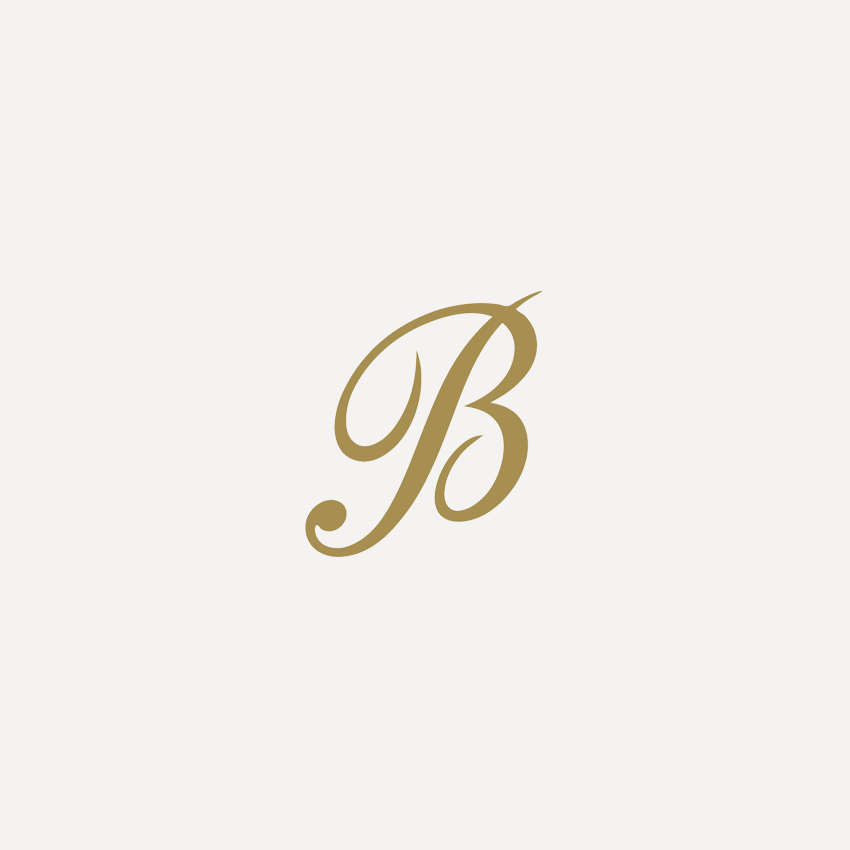 Having a Tasty Christmas
Food in Australia is an important issue to families all who love to enjoy unique food be either fast American style of the acknowledged norm of Italian home cooking art.
Australians are getting ready to embrace Christmas which is just around the corner and with it is expected that dinner will make the holiday more memorable and exciting.
The Aussies would find Christmas very unusual if they were to be served with turkey instead of ham mixed with apricot, maple and honey as a complement.Christmas time in Australia is a time when the people show-case their talents in using unique recipes for different kinds of culinary and many house will have enchanting aromas emanating from their kitchens.Prawns are made from a simple cocktail of platters such as tiger and king prawns and they may be served as a starter or main dish.
Seafood is loved by many people and they may want to know that it I wish to buy the food a few days or a day to Christmas to unsure that the food is fresh.Love it or hate it, an Australian cannot do without a Christmas pudding on the day of Christmas and is usually served with some custard and comprise of a range of spices, ginger, cinnamon and all the ingredients are mixed with different fruit which include sultanas, figs, and dates while some rum or brandy usually mixed with batter keeps the pudding dry even though port and sherry is a better recommendation instead.Australians love to have a good Christmas dinner and many go out their way to find recipes from online or other places to ensure that their families will enjoy having a unique dinner that has been made differently than the previous Christmas.Aussies love different kinds of puddings and they cannot do without the frozen chocolate pudding cake
Steamed pudding and ice-cream riffs are ideal desserts after enjoying a good Christmas dinner.Food making is an art and many families tend to exchange ideas on how best to make some kind of food especially when it comes to making or deciding to make the main dish.Coffee is a must for Australians and is actually the last beverage which is offered after finishing the Christmas dinner.